Yep, you read that right! This week we were very lucky to be visited in our library by author Sara Grant, who writes the Chasing Danger books. This experience was something we won by taking part in the CWIZZ, run by CWISL, a little while ago.
Author visit and writing workshop
Sara met a group of year 7 students. Some of those were students whose teachers had recommended them as people who had shown an interest in reading and writing, and who deserved a bit of a treat for all their hard work! We also had a group of our bottom-set students, and they seemed really engaged. It was great to have them surrounded by students who really enjoy reading and writing, and hopefully some of that enthusiasm will have rubbed off on them…
The session involved listening to Sara talking about her books, but she also led them through a creative writing workshop. They were given lots of prompts (eg. think of a setting – what can you see? What can you hear?) to get them started on imagining a new story. They then had to write a short opening, and it was great to see what they came up with!
The students really seemed to enjoy hearing from an author (and asking lots of questions too), and getting them to think about writing for themselves was great. Hopefully some of these ideas will turn into full stories! The next day, I was particularly impressed when one girl came in saying she'd enjoyed meeting Sara so much that she'd read half of Chasing Danger that very evening. If you work in a library with children, definitely think about getting a writer to come in; it's definitely worth it.
The rest of the week
Apart from that, and despite the approaching end of term, it's been very normal here this week. As ever, there are lots of admin bits to do, books to scan and shelve, and pupils who need reminders of behaviour expectations.
I also got to make a display (which makes me very happy as I really enjoy getting creative). Sadly, the cleaners threw out all the papers I'd meticulously trimmed and left on the desk ready to put up, so I had to print lots of bits out again, but eventually I got it up on the wall.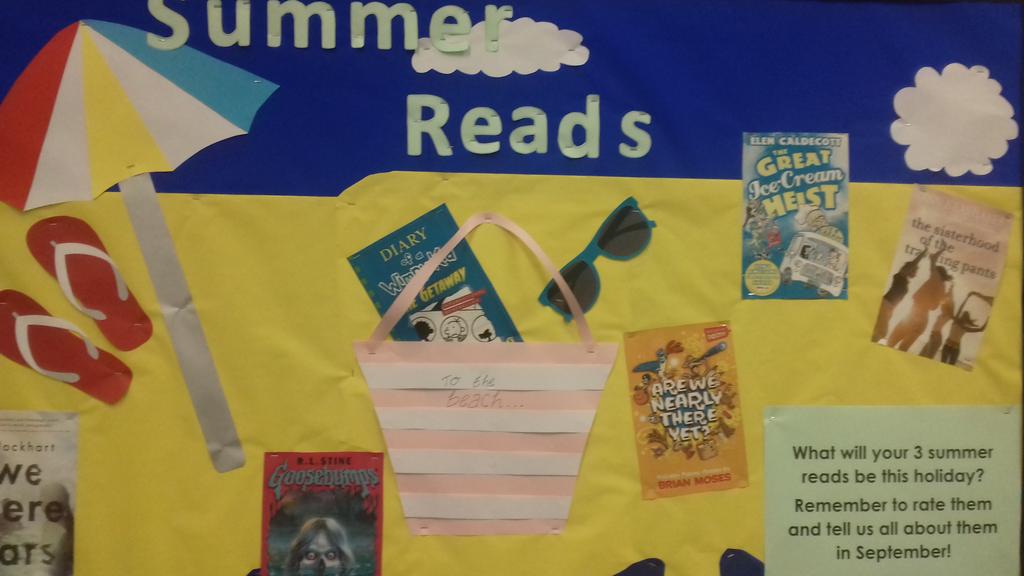 In Craft Club I set the students a challenge to build bridges using just straws and tape. These bridges had to span a gap between some tables, and hold some weight up as well. I didn't have any proper weights to hand, so we used some stationery that was lying around to test how strong the bridges were.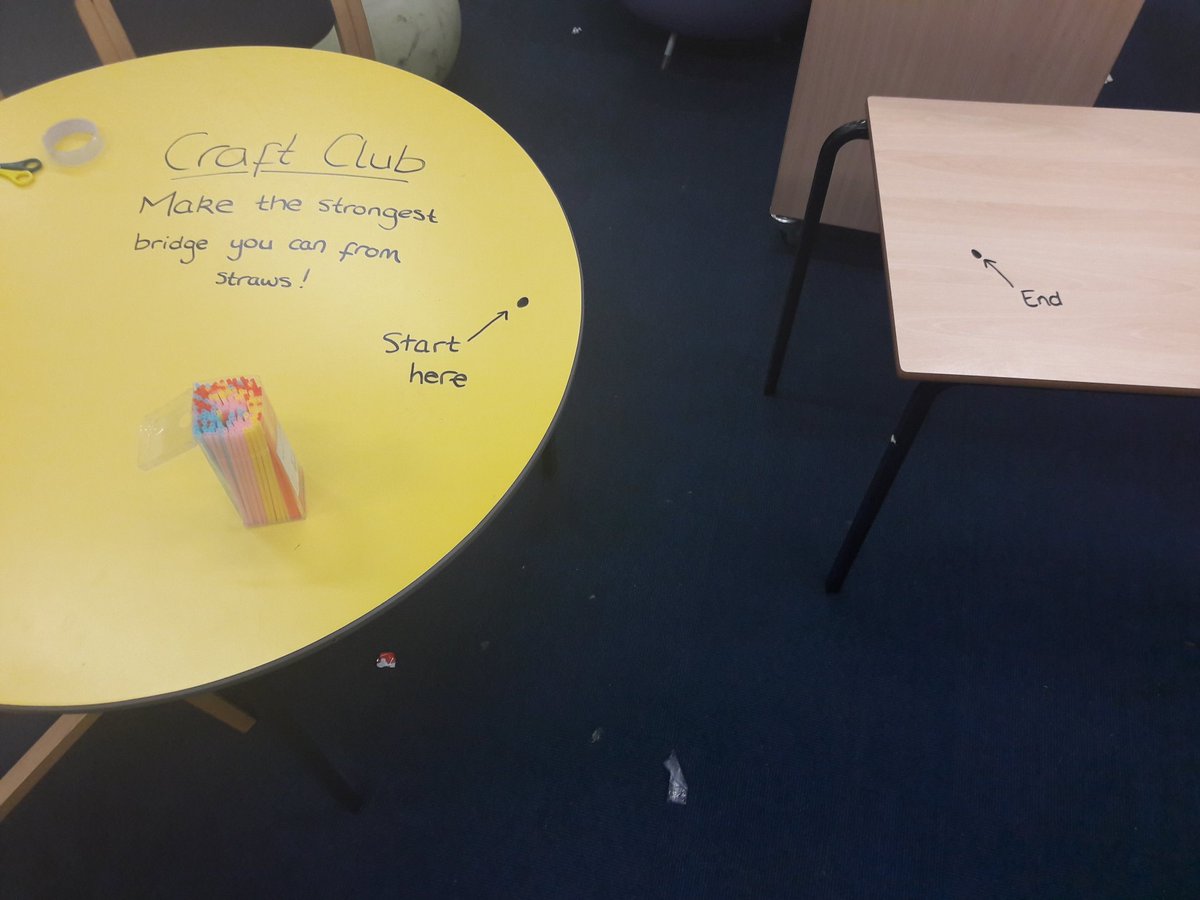 For the first 30-40 minutes after school, no one came to do craft club. I was just starting to give up on the idea and pack away when suddenly some of my regular attendees turned up – phew! I think they enjoyed it and learnt something as well. It's great doing these STEM-based construction challenges occasionally, especially as the club is normally attended by girls, so hopefully some of them will feel inspired…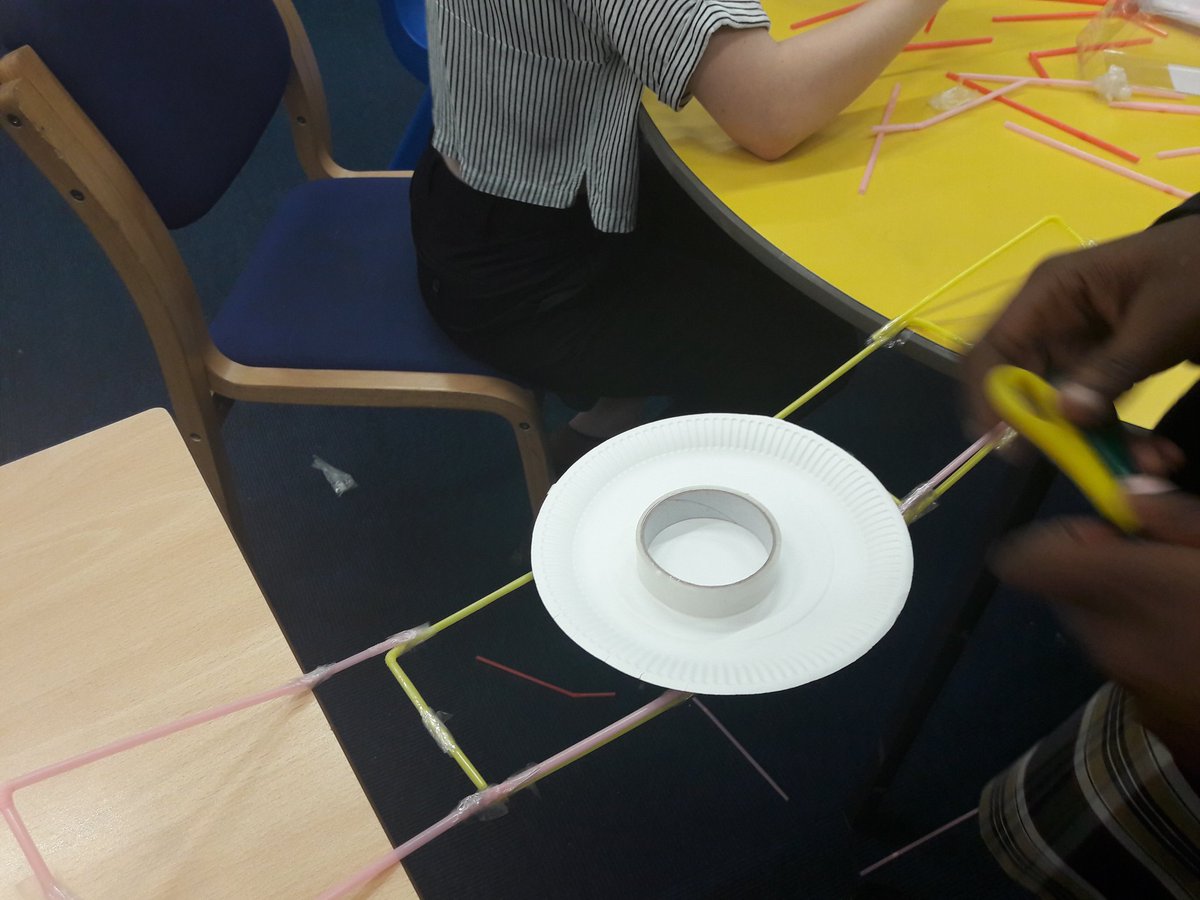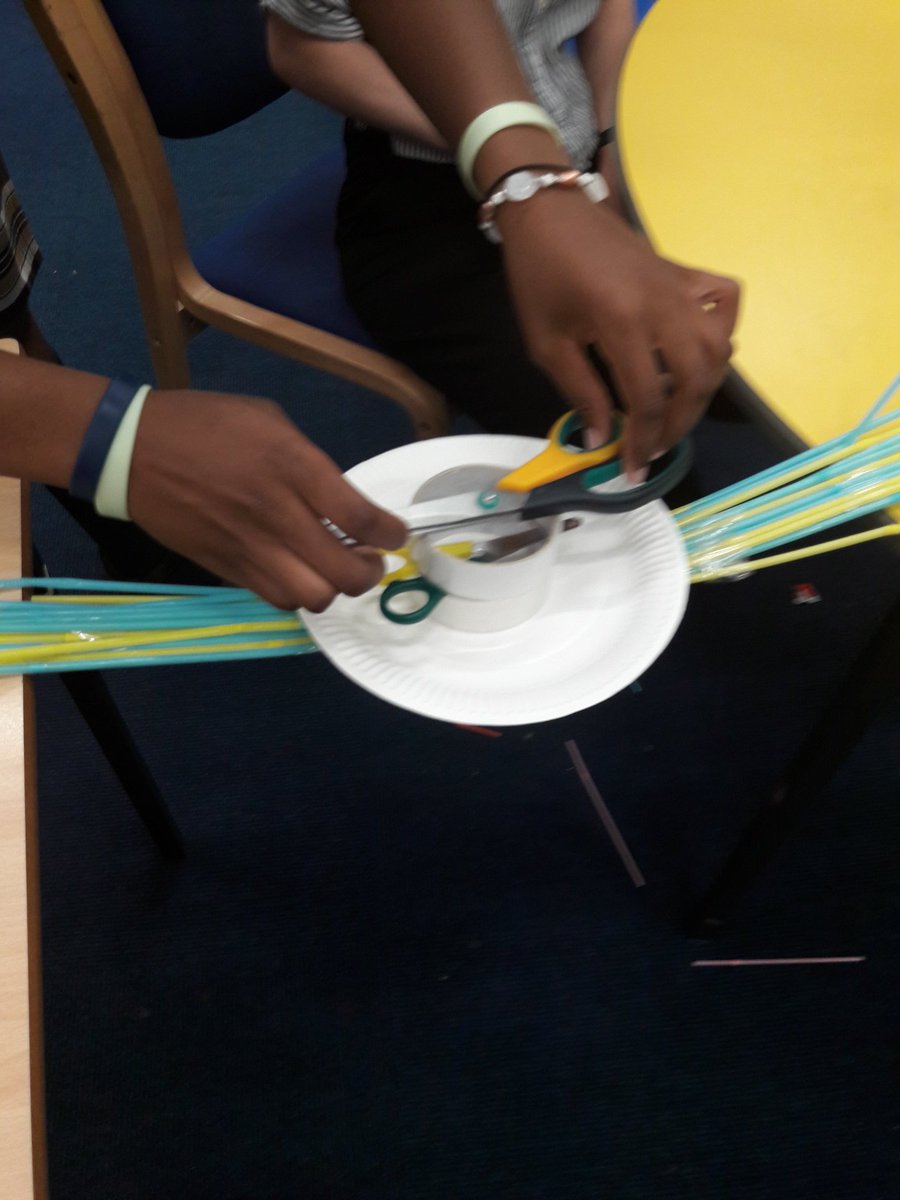 Next week is an off-timetable week with lots of different activities going on – we've already dubbed it "crazy week" and I look forward to telling you all about it soon!