Apologies for not posting an update last week – Friday was busy so I didn't get round to writing one! I'm deliberately setting some time aside today for reflecting on the last couple of weeks and everything I've been up to. We're 2 weeks into the last half term of the year now (how did that happen?!) and I've had lots on.
Overdues, admin, and exam season
As ever, the weeks have been filled with the usual combination of admin-type tasks, like writing articles for the school newsletter. We've also been really pushing to get overdue books returned, so I've been making and sending out lots of lists of people who have library books still on their accounts! As the year 11s and year 13s are leaving, they've been bringing back lots of old things – we even had a book returned that was over 1,500 days overdue!
The sad part of this time of year is saying goodbye to the year 11s and 13s who won't be returning in September. Of course I'll also be leaving at the end of this term, but I'm still slightly in denial about that – plus having them leave several weeks before the rest of the school finishes just feels weird.
It's exam season for everyone now, with the younger years completing end of year assessments. Some of them have been a bit stressed, which is a shame to see. But it's great to see groups of friends pulling together and helping each other revise!
Craft Club
I've also still been running craft club, but it's been a lot quieter recently. I suspect that the new Clay Club in the Art department, running on the same day at the same time, is to blame! We've had a really good couple of weeks of activities – last week we got them to make the tallest towers they could with newspaper, and this week we made our own 'squishies' out of newspaper.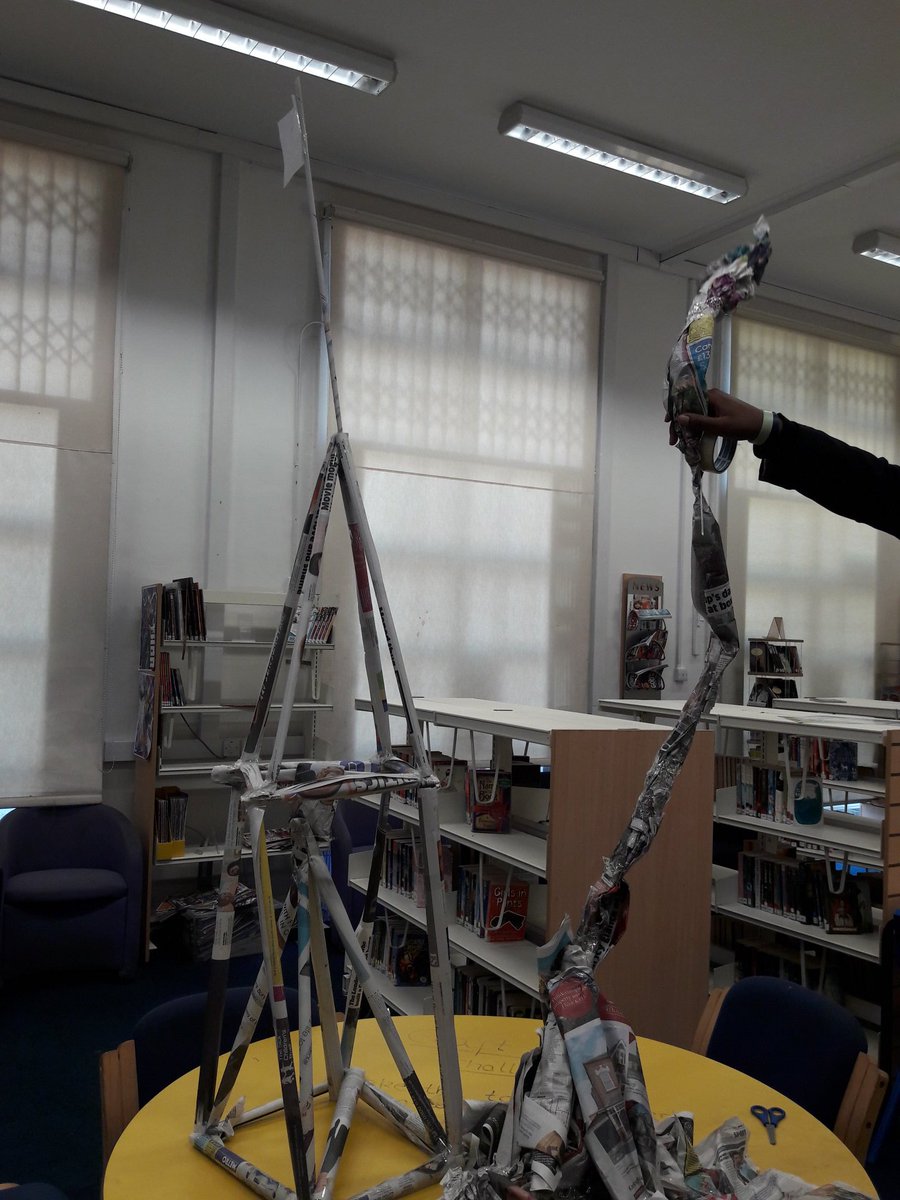 The students who turn up are really engaged, but it's such a shame to plan an activity and then only have a couple of people take part. Hopefully in September they'll change the day, so whoever takes on Craft Club from me will have a bigger turn out…
Green for Grenfell
Finally, this week has been an emotional one for the whole school. Thursday was the anniversary of the Grenfell Tower disaster that claimed 72 lives. The school is only about a mile away from the tower, so while we didn't lose any students, many of them lost friends or family members.
For the anniversary, we had prayers and thoughts read out over the tannoy, followed by a 72 second silence. Some students also planted a tree, and everyone wore a green wristband for the day.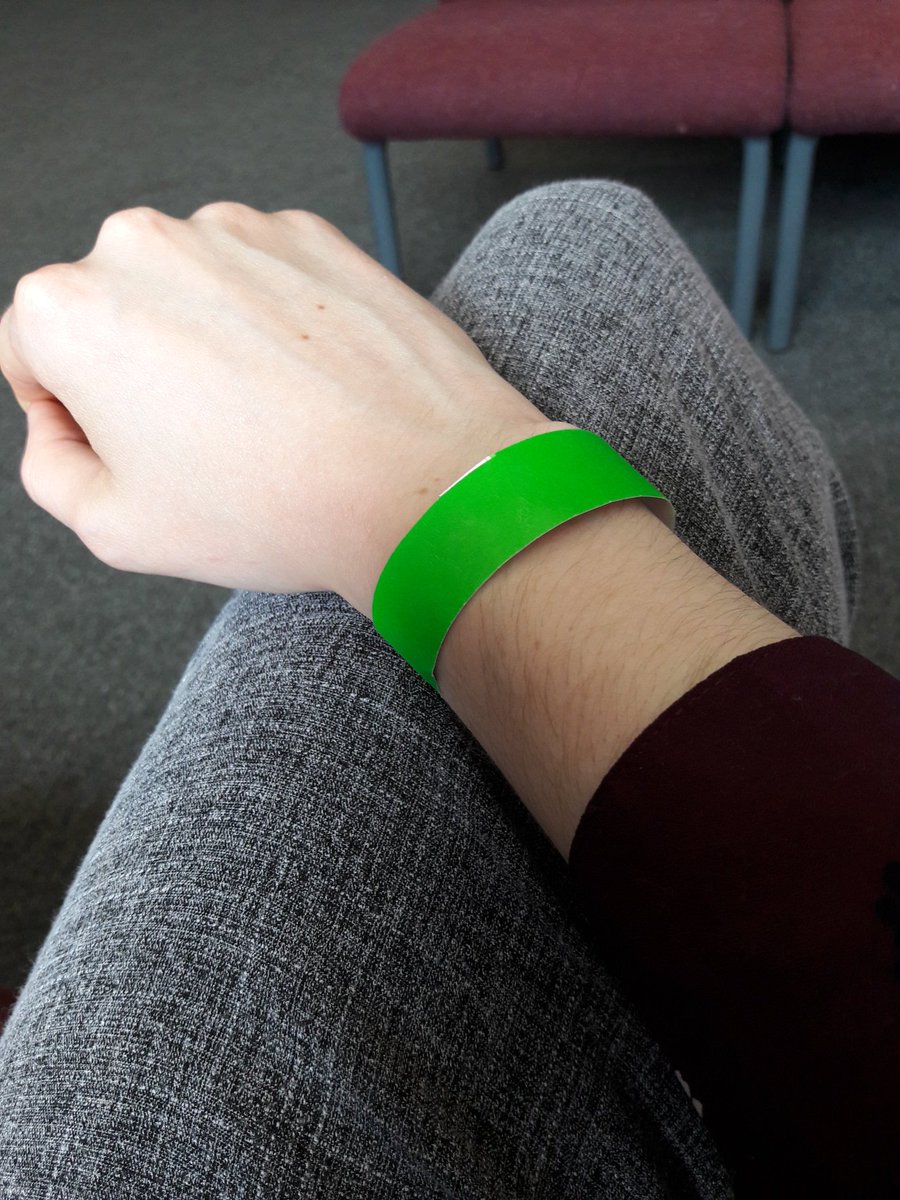 We also had to be mindful that many students were affected in some way by the fire, something that I experience first hand when one girl got upset following the silence. Luckily, the school were prepared and had places for affected students to go if they needed to get away, and counsellors were on hand as well. I'm so proud to work in a school that is so supportive of its pupils during such a difficult time.
It was my second week of work last year when the fire took place, so suddenly I was thrown into a school and local area going through an awful time. It's now almost time for me to leave, and I'm sure I'll miss being part of such an amazing community. Their spirit and unity has been fantastic throughout.
---
There are now only 5 weeks left of my term, and of my time as a trainee here. At some point I'll have to break the news to the students, but for now I just want to go about enjoying the last bit of time I have left before my next adventure!